Recently, Zhaori has got overseas orders continuously and signed the cooperation agreements with some overseas companies, making the final sprint of sales orders at the end of 2021.
Ukraine Tilted Single axis solar tracker Project
In early November of 2020, Zhaori signed a long-term supply agreement of solar trackers with one company in Ukraine. This company is one of the largest local solar EPC companies. After the project director visited Zhaori's headquarters, he expressed his supports for our solar trackers and patent certificated electronic control systems. We also actively explore the further cooperation recently. And they will keep 10 containers order this year. Also they will keep continuously increasing orders every year.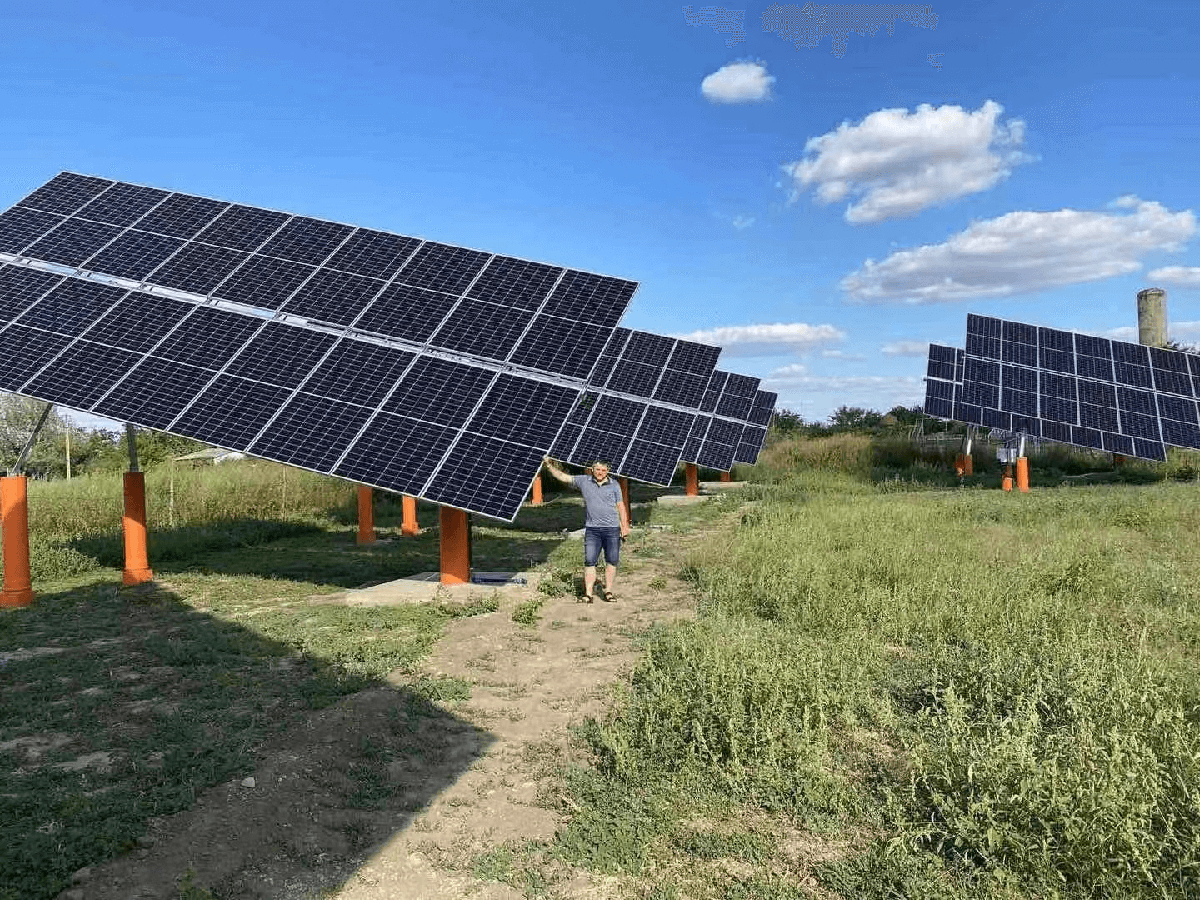 Japan 600 kW Dual-Axis Tracker Project
In the middle of May of 2021, Zhaori signed the 600kW dual-axis tracker project contract with Japanese company, which is also the seventh project in Japan for Zhaori solar tracker. The high standard, high quality production, inspection and delivery process of Zhaori have won the trusts of many overseas customers.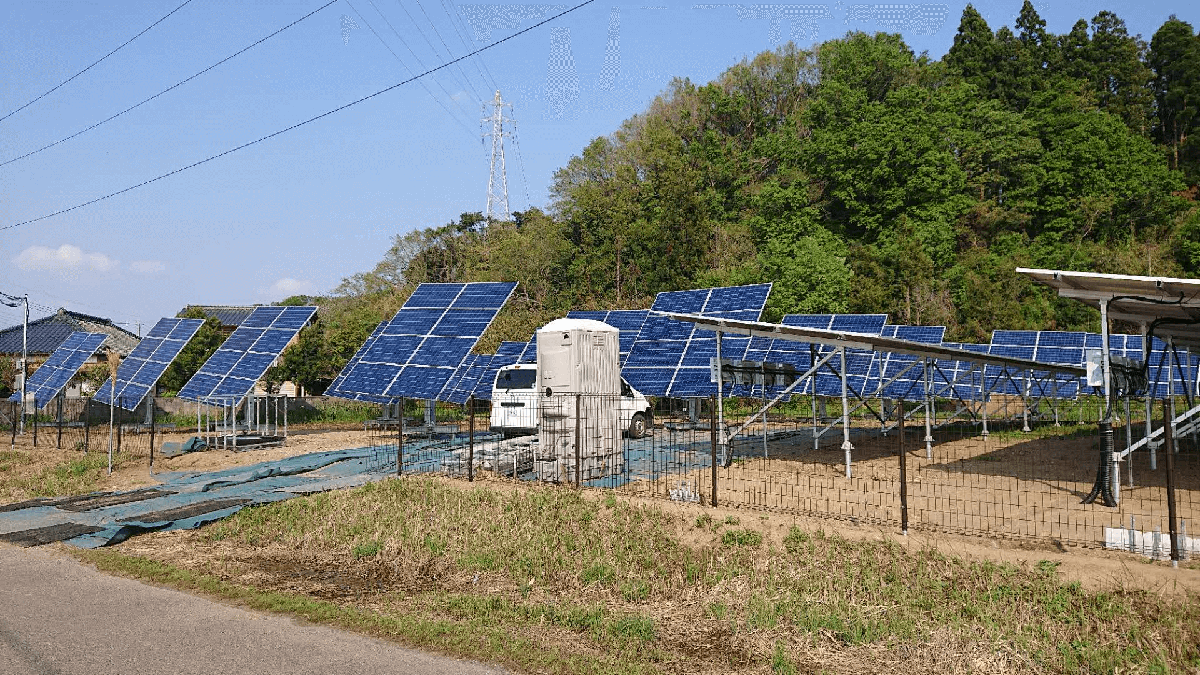 Chile 500 kW Semi-auto Dual-Axis Tracker Project
In early July of 2021, Zhaori signed the semi-auto dual axis solar tracker with Chilean company. Zhaori team warmly received the project director of Chilean company, communicated patiently and tried our best to solve the problems and doubts of customers. Zhaori team will always put the customers' needs on the first place and provide customers with the most professional, most thoughtful service.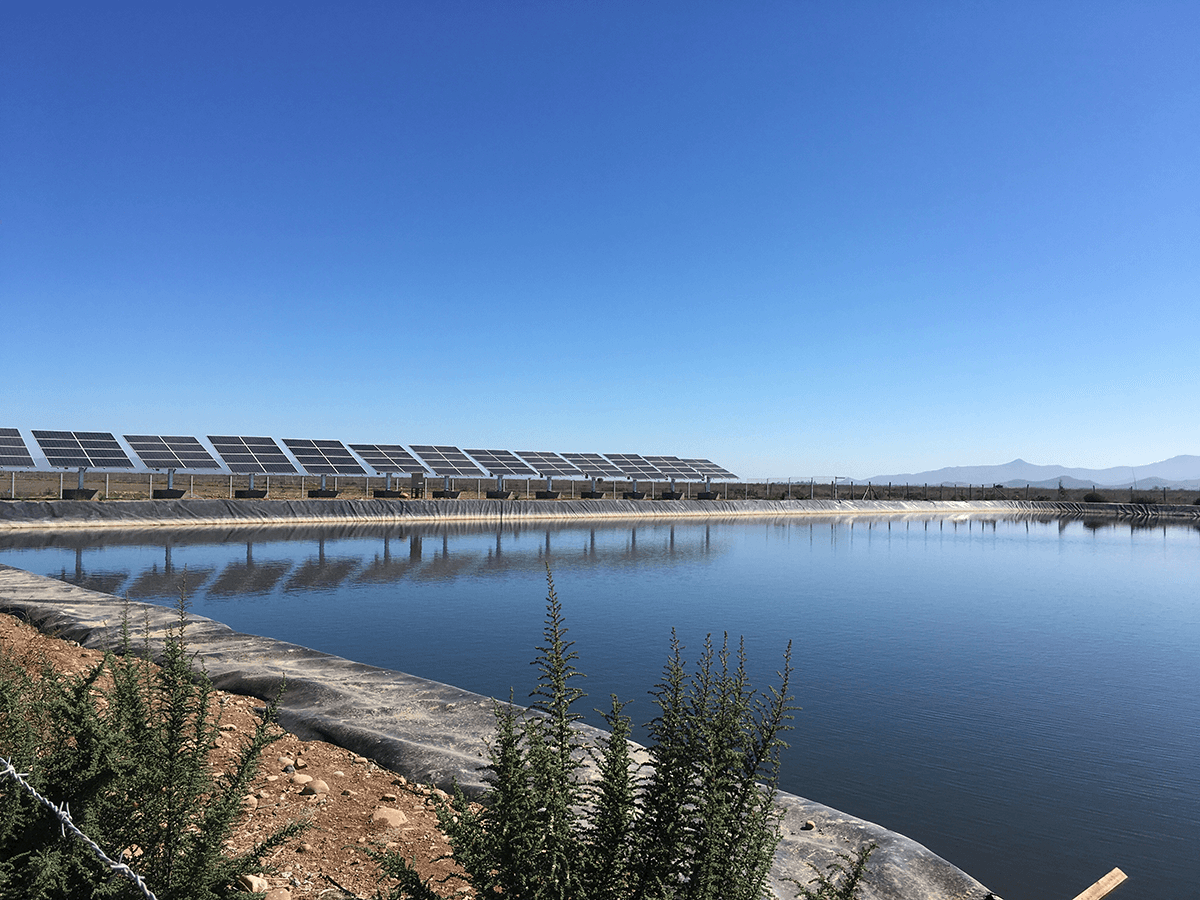 Yemen 5MW Flat Single Axis Solar Tracker Project
In September this year, Shandong Zhaori signed an order for flat uniaxial tracking support with its Yemeni partner to provide customized tracking support products for the solar water pump project in Yemen. Considering the price affordability of the Yemen market, Shandong Zhaori optimized the system cost to the best under the premise of ensuring the product quality, and in the future, Shandong Zhaori will provide at least 20MW horizontal single axis tracking system for solar water pump project in Yemen market every year.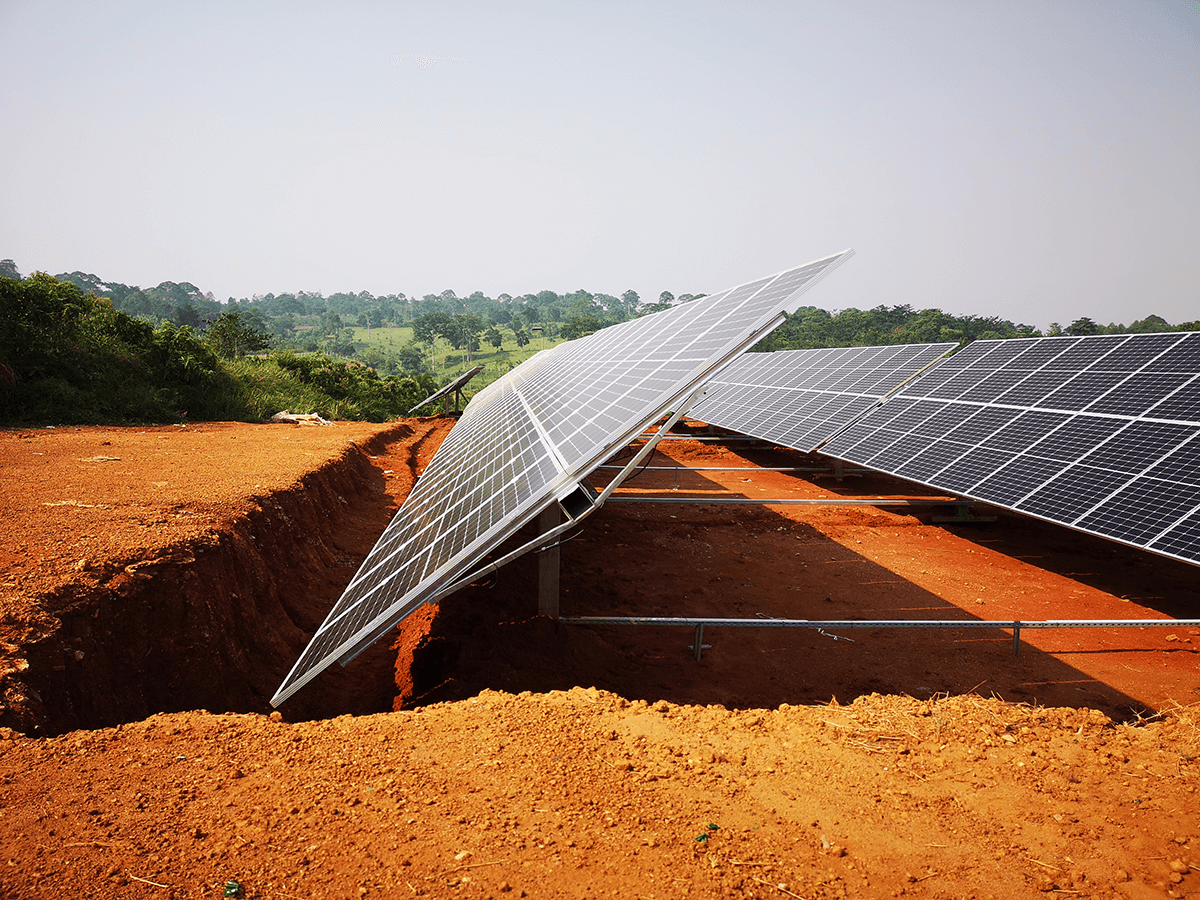 ---
Post time: Dec-09-2021