Since the outbreak of covid-19 epidemic, the performance of photovoltaic industry has continuously proved its tenacious vitality and huge potential demand. In 2020, due to the impact of the epidemic, many photovoltaic projects in Latin America were delayed and cancelled. With governments accelerating economic recovery and strengthening their support for new energy this year, the South American market led by Brazil and Chile rebounded significantly. From January to June 2021, China exported 4.16GW panels to Brazil, a significant increase over 2020. Chile ranked eighth in the module export market from January to June and returned to the second largest photovoltaic market in Latin America. The installed capacity of new photovoltaic is expected to exceed 1GW throughout the year. At the same time, more than 5GW projects are in the construction and evaluation stage.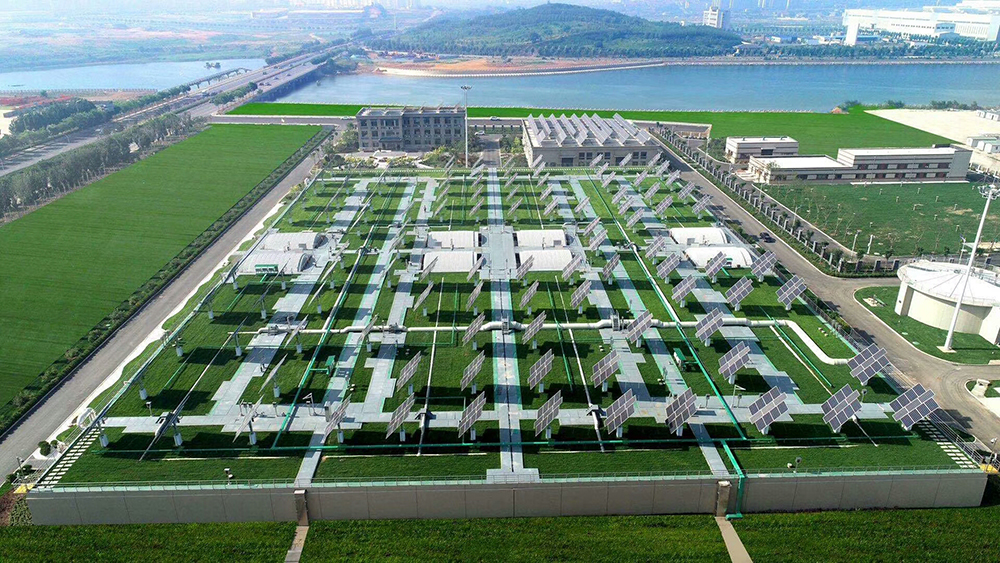 Developers and manufacturers frequently sign big orders, and large-scale projects in Chile are "threatening"
In recent years, thanks to superior lighting conditions and the government's promotion of renewable energy, Chile has attracted many foreign-funded enterprises to invest in photovoltaic power plants. By the end of 2020, PV has accounted for 50% of the installed capacity of renewable energy in Chile, ahead of wind energy, hydropower and biomass energy.
In July 2020, the Chilean government signed the development rights of 11 utility scale renewable energy projects through energy price bidding, with a total capacity of more than 2.6GW. The total potential investment of these projects is more than US $2.5 billion, attracting global wind and solar power station developers such as EDF, Engie, Enel, SolarPack, Solarcentury, Sonnedix, Caldera Solar and CopiapoEnergiaSolar to participate in bidding.
In the first half of this year, global wind and solar power station developer mainstream renewable announced an investment plan composed of six wind power and photovoltaic projects, with a total installed capacity of more than 1GW. In addition, Engie Chile also announced that it would develop two hybrid projects in Chile, including photovoltaic, wind power and battery energy storage, with a total capacity of 1.5GW. Ar Energia, a subsidiary of AR Activios en Renta, a Spanish investment company, also obtained the EIA approval of 471.29mw. Although these projects were released in the first half of the year, the construction and grid connection cycle will be completed in the next three to five years.
Demand and installation rebounded in 2021, and the projects to be connected to the grid exceeded 2.3GW.
In addition to European and American investors, the participation of Chinese photovoltaic enterprises in the Chilean market is also increasing. According to the module export data from January to May recently released by CPIA, the export amount of China's photovoltaic products in the first five months was US $9.86 billion, a year-on-year increase of 35.6%, and the module export was 36.9gw, a year-on-year increase of 35.1%. In addition to the traditional key markets such as Europe, Japan and Australia, emerging markets including Brazil and Chile grew significantly. These markets seriously affected by the epidemic accelerated their rebound this year.
Public data show that from January to March this year, the newly added photovoltaic installed capacity in Chile has exceeded 1GW (including the projects delayed last year), and there are about 2.38GW photovoltaic projects under construction, some of which will be connected to the grid in the second half of this year.
The Chilean market has witnessed sustained and steady growth
According to the Latin American investment report released by SPE at the end of last year, Chile is one of the strongest and most stable countries in Latin America. With its stable macro-economy, Chile has obtained S & P A + credit rating, which is the highest rating among Latin countries. The World Bank described in doing business in 2020 that in the past few years, Chile has implemented a series of business regulatory reforms in many fields to continuously improve the business environment, so as to attract more foreign investment. At the same time, Chile has made improvements in the implementation of contracts, the resolution of bankruptcy problems and the convenience of starting a business.
With the support of a series of favorable policies, Chile's annual new photovoltaic installed capacity is expected to achieve sustained and steady growth. It is predicted that in 2021, according to the highest expectation, the new PV installed capacity will exceed 1.5GW (this goal is very likely to be achieved from the current installed capacity and export figures). At the same time, the new installed capacity will range from 15.GW to 4.7GW in the next three years.
The installation of Shandong Zhaori solar tracker in Chile has increased rapidly.
In the past three years, Shandong Zhaori solar tracking system has been applied in more than ten projects in Chile, Shandong Zhaori has established a good cooperative relationship with local solar project installers. The stability and cost performance of our products have also been recognized by partners. Shandong Zhaori will invest more energy in the Chilean market in the future.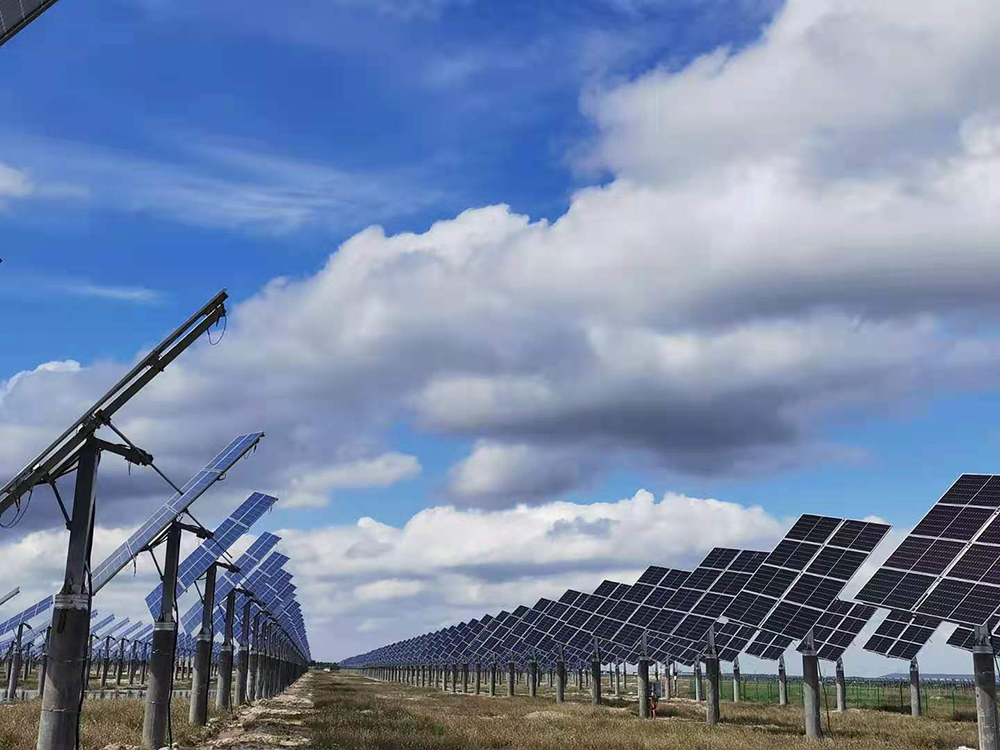 ---
Post time: Dec-09-2021